Seniors are very successfully using our program. We do not have an age limit. Our oldest patient is 92 yrs. old, has lost 55 lbs, and maintained the loss for 2 years.
George Oliver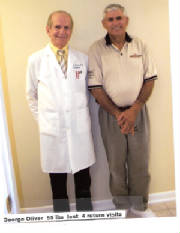 60 lbs. lost and 9.5" in waist in 5 return visits.
Kenneth Wiggins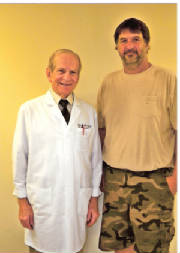 54 lbs. lost & 98% of excess body weight. Feels good, joint pain gone.
Joe Williams before Weight Loss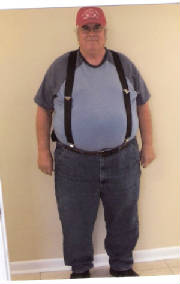 Joe says, "I want to live to see my grandchildren grow up!"

***OUR STAR***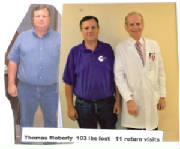 Tom Moberly: Lost 103 lbs. and 14 inches in waist and is now on maintenance.
One of the greatest benefits to our mature patients is improvement in their joint pain, particularly knees. Part of this is reduction in weight but since it happens very soon in the program, Dr. Stern is convinced that it is a result of reduction in inflammation.
Joe Williams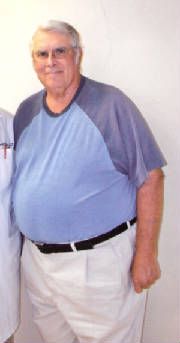 Lost 66 lbs and 11.5" in waist.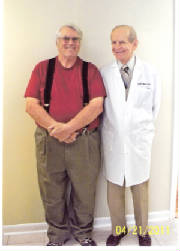 74 lbs. lost May,2011
Joe says he feels good, has more energy and has lost joint pain by following Dr. Stern's easy weight loss program. Joe says he is in it for the "long haul....lose the weight and keep it off.."

Gary McClure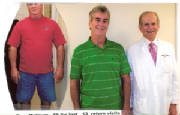 66 lbs. lost & 14" in Waist.
Ron Davidson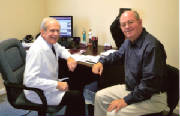 64 lbs. lost. A1C dropped from 11.6 to 5.7 in 5 months. Lost 11" in waist
Dan Sills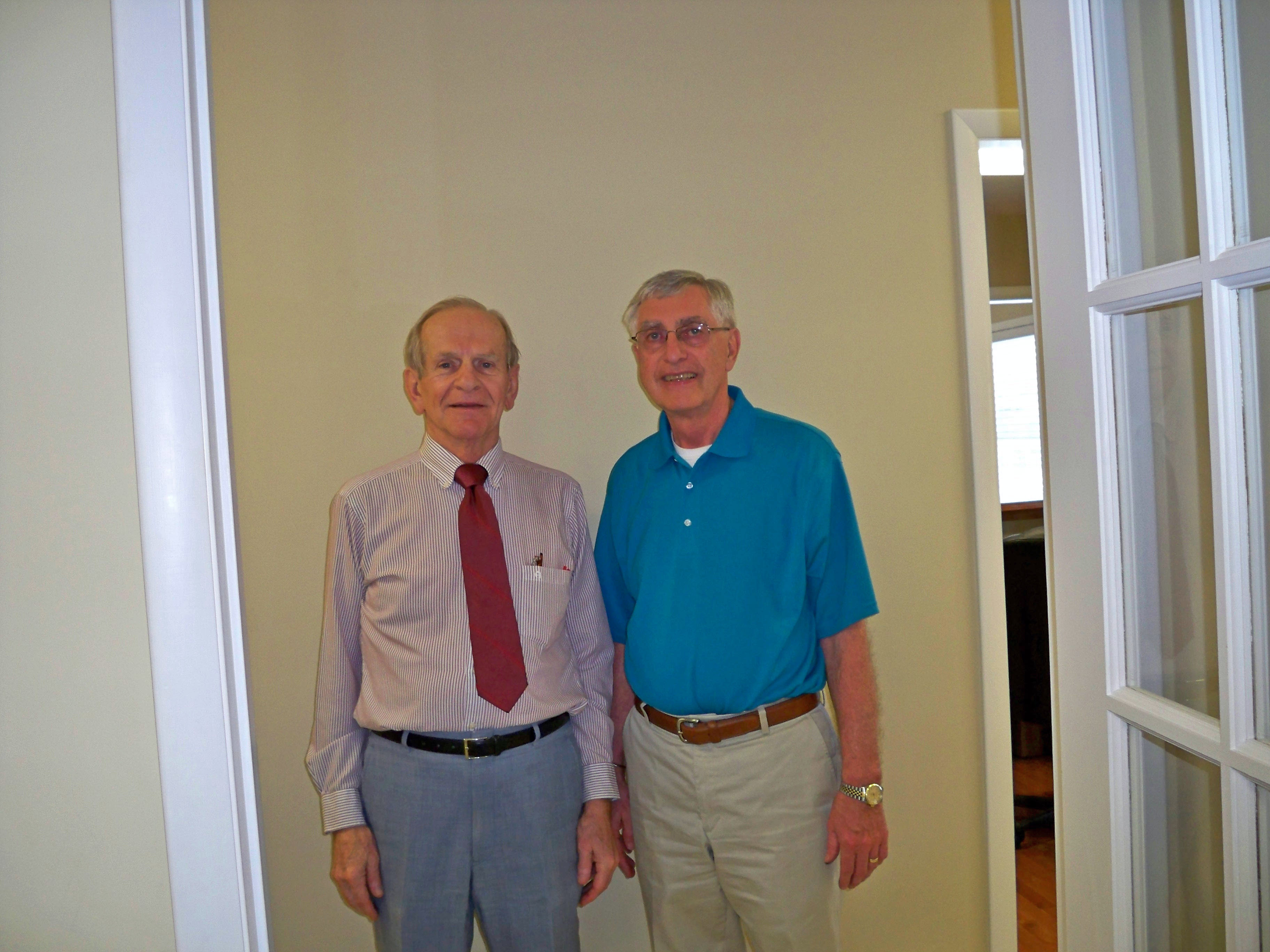 40 lbs. lost and 7 " in waist. BP normalized.
James Merrick - Lost weight and keeping it off.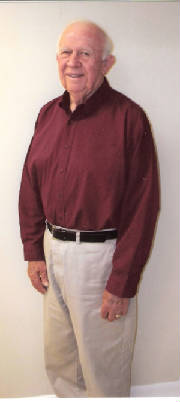 Life changing weight loss - 67 lbs. - James feels young again.