100+ Lbs. Lost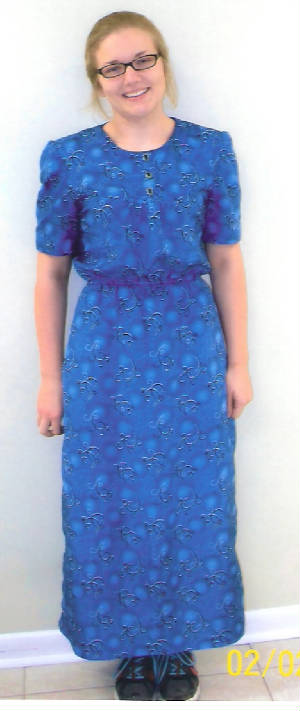 Laura, you have been the perfect patient. You are an example and inspiration for so many who struggle with excess weight. You have seriously followed our program and encouraged many others to do the same.
You and your friends and relatives who are also our patients, make our Bariatric Practice so rewarding to us.
Dr. Stern

Doctor Stern with "Biggest Loser"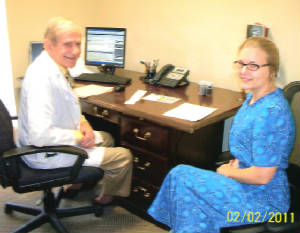 !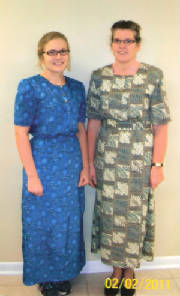 Laura with obviously pleased Mom. Thanks Mom and whole family for supporting Laura
For more information on Dr. Stern's Healthy weight loss program, call
270-527-5333.